Is managing your IT support like wrestling an octopus?
Do you spend more time on tech headaches than on your actual job?

Do visions of hackers in hoodies keep you up at night?

Does keeping up with IT feel like swimming upstream?
Is your current IT services provider ghosting you and ignoring your calls?

Have you been blindsided by budget-busting IT upgrades?

Are you winging it without a strategic IT plan?
If you answered yes, you're in the right place.
We see you wearing all those hats at work.
You're busy putting out tech fires while your to-do list just gets longer and longer. Expensive IT issues are multiplying like rabbits. At this point, IT is a giant time-suck that's busting your budget and obliterating your sense of humor. It can be difficult for any one person to keep up with IT today. We get it.
IT Services Centered Around
Complete Care
Managed IT Services

Relax. Your IT is handled start to finish: from security and monitoring to user account setup and unlimited IT support requests. We've got this.
What's the real cost of not having the right IT support partner?
How much is downtime, vulnerability and no clear IT plan costing you? Are tech troubles hijacking your day and robbing your productivity? Tech moves fast. Are you missing out on the future because you can't keep up? Or worse yet, losing credibility or damaging your reputation? A lack of IT support may already be costing you a great deal.
Don't just take our word for it.
Every time we interact with customers, we ask them to rate the interaction and provide feedback.
We're so proud of our 99 percent or higher ratings that we put them right out in the open. 
Recent Blog Articles and News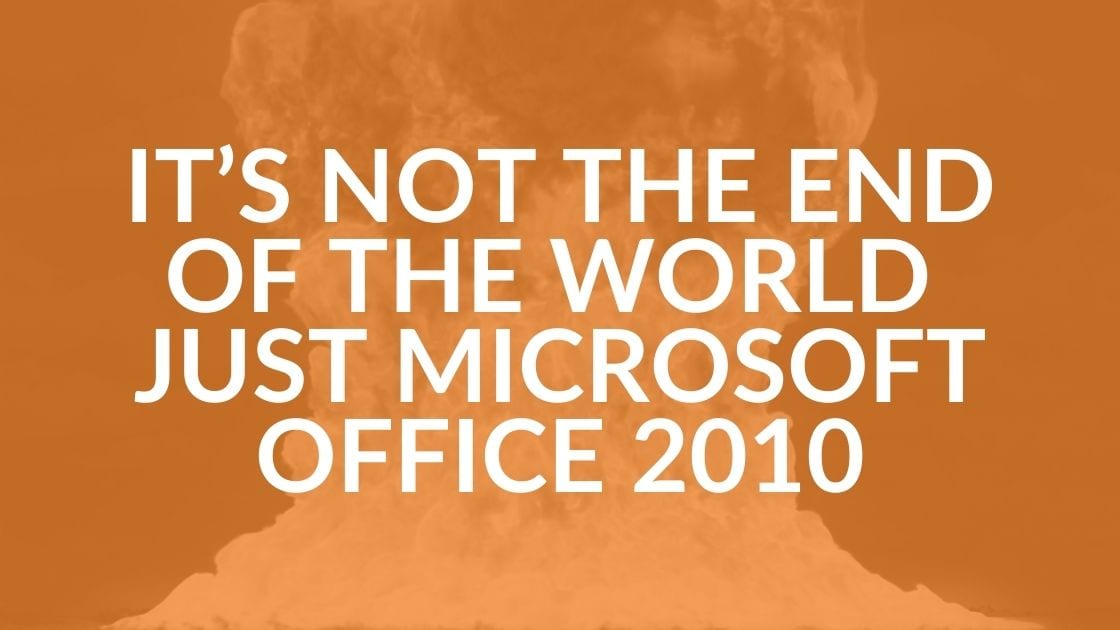 It's Not The End Of The World, Just Microsoft Office 2010
The end of support for Microsoft Office 2010 is looming (October 13, 2020) and the end of life for two more products are closing in. The end of support for SharePoint 2010 and Project Server 2010 in April 2021. But it doesn't have to be the end of the world (or even a big hassle)…
Got 3 Minutes? Learn "Easy as PIE" Tips To Keep Employees Safe
Our team cares about helping Cincinnati companies stay safe. That's why we turned on the video camera, served up some pie and made these three simple 3-minute videos for you, Cincinnati! Please watch and share with your team, your peers and more.
Here's what you'll learn:
The Outsource-Your-Worry Plan

Take tech off your plate in three easy steps:

2. Tell us your tech troubles and ambitions
3. Partner with Intrust, outsource your worry and get back to your goals